Bathroom and Kitchen Remodeling
Kitchens and bathrooms are the two most used rooms in any household making them prime areas for renovation. A properly designed space, installed by an experienced contractor can increase the value of any home. There are many decisions to be made when remodeling, and with our experience and good planning we can make the process as painless as possible.
When you decide it is time to remodel a kitchen or bath, you will need to rely on a reputable contractor to help you with the design and handle the installation. You can count on us whether remodeling an existing space, or adding additional square footage to a kitchen or bathroom. We will be there every step of the way.
We can help you by carefully assessing your needs and combining them with your ideas and visions to create a new bathroom or kitchen design while improving the style and function of your home. We understand and comply with all local building codes and obtain any permits necessary to complete your project. We also ensure that our renovations pass the required building inspections.
Our good relationships with local suppliers help us to control costs and keep your renovation within budget. We can help you decide if stock or custom cabinets are the most economical options for your project. We can help you sort out the options for flooring and determine which plumbing fixtures are best for your situation.
Before beginning any kitchen or bath remodeling project, give us a call for a free, no obligation consultation.
We will work with you to understand your needs and
keep your remodeling project within your budget.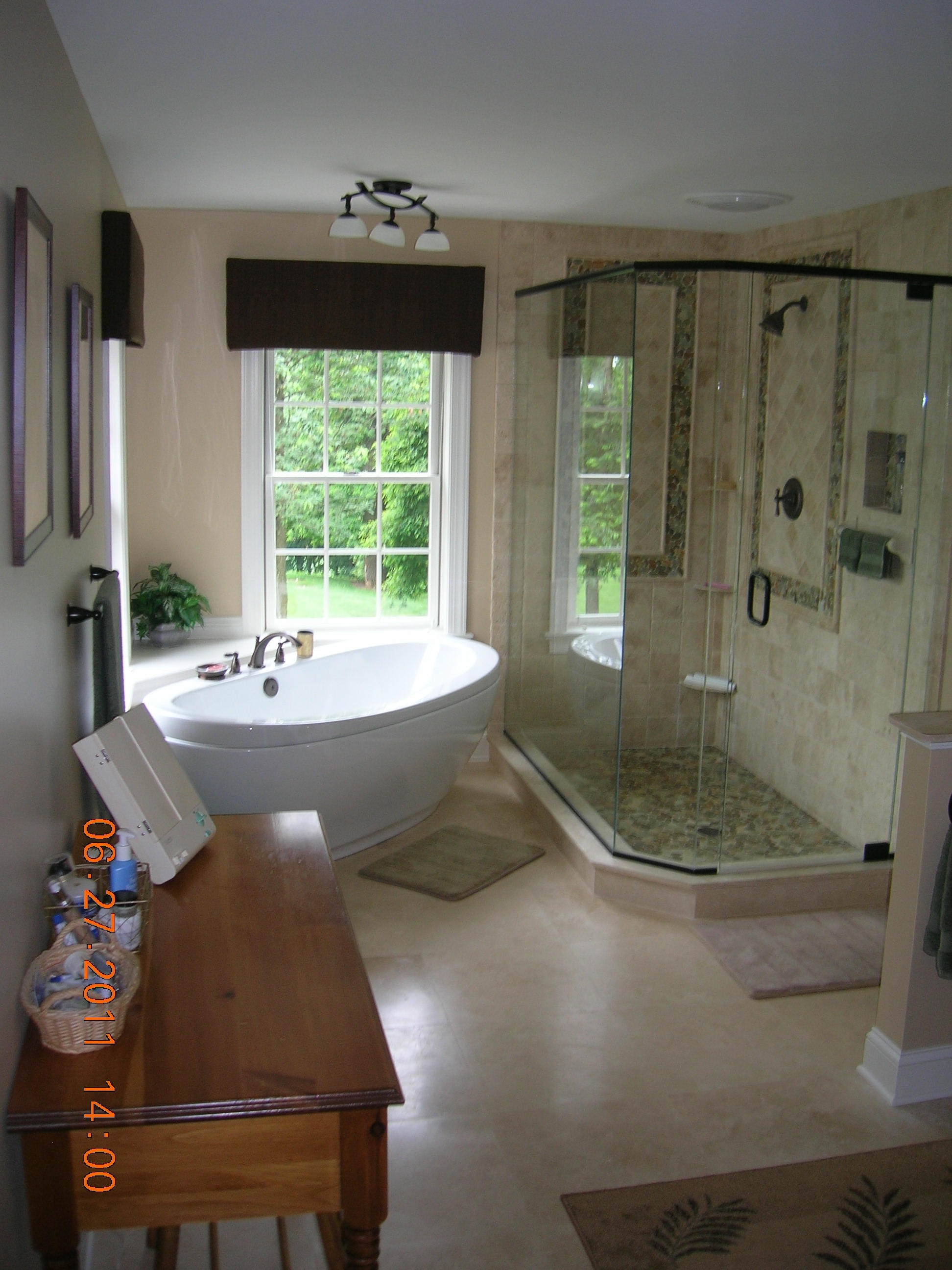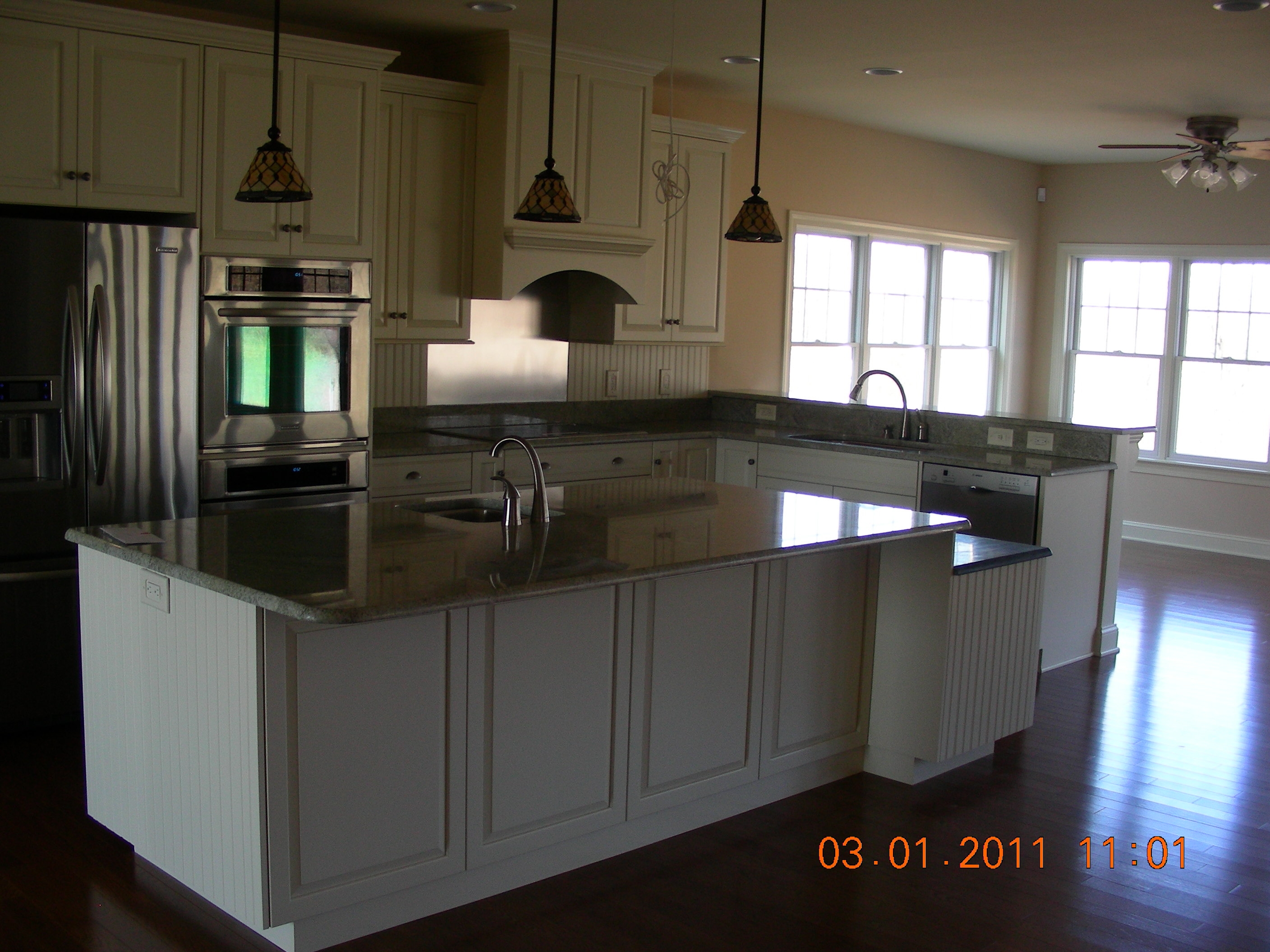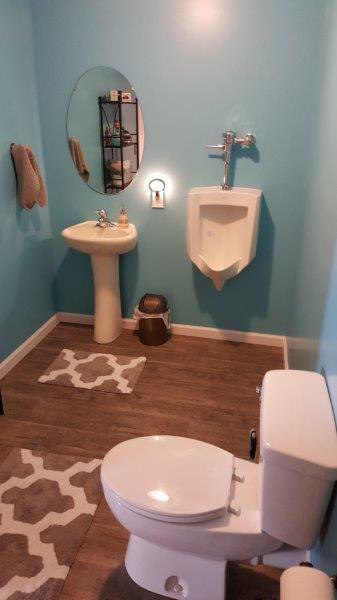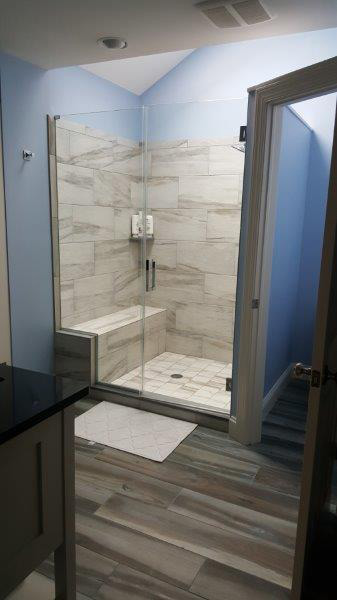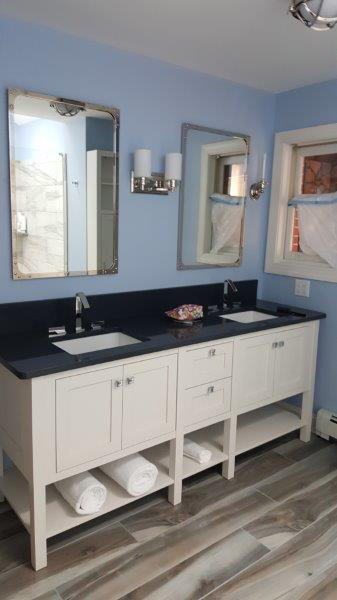 Ensminger Builder, Inc. is a custom home builder, specializing in residential custom homes, new homes, and remodeling in and around the areas of Harrisburg, Hershey, Hummelstown, Palmyra, Annville, Lebanon, Camp Hill, and New Cumberland, PA. For more information, please call today. Our friendly staff awaits you!
Call 717-520-0882, or request info online.
-
Yahoo Local
Serving the areas in and around Harrisburg, Hershey, Hummelstown, Palmyra, Annville, Lebanon, Camp Hill and New Cumberland, PA.
A STRONG FOUNDATION: OUR REPUTATION
Ensminger Builder, Inc., is or has been a member of the following:
Better Business Bureau
US Chamber of Commerce
Hershey-Palmyra Sertoma Club
National Home Builder's Association-Board Member Emeritus
National Federation of Independent Businesses
Harrisburg Builders Association
From concept through construction, there is no greater service than satisfaction guaranteed.