Home and House Additions in Harrisburg. Hershey PA
As families grow and change, so do their needs. Do you feel you need a larger kitchen, an extra bath or bedroom? Perhaps you would like a sunroom, a craft room, or a home office. Whatever your growing needs, Ensminger Builder can help you realize your dream.
Careful, thorough planning, and a realistic understanding of what the project will entail, are the keys to any successful remodel or addition. We listen to your needs and ideas and help you realize your expansion goal. With over forty years of experience we can help you see past what is already there and understand the best way to add needed spaces.
Everyone wants a seamless addition to their home – where the lines between the original structure and the new addition are impossible to see. We can help you understand how an addition will tie into your existing house and what your local zoning codes will allow. We help you consider traffic patterns that may be affected and whether your existing utilities will service the new space.
We encourage you to think of your addition as a whole-house project. You are not just tacking on a room, you are renovating the way you live in your home and with our experience we can help you transform your home into a perfect fit for your lifestyle, your taste and your budget.
At Ensminger Builder, we understand that when we finish
your project, we leave our name and our
reputation in your hands.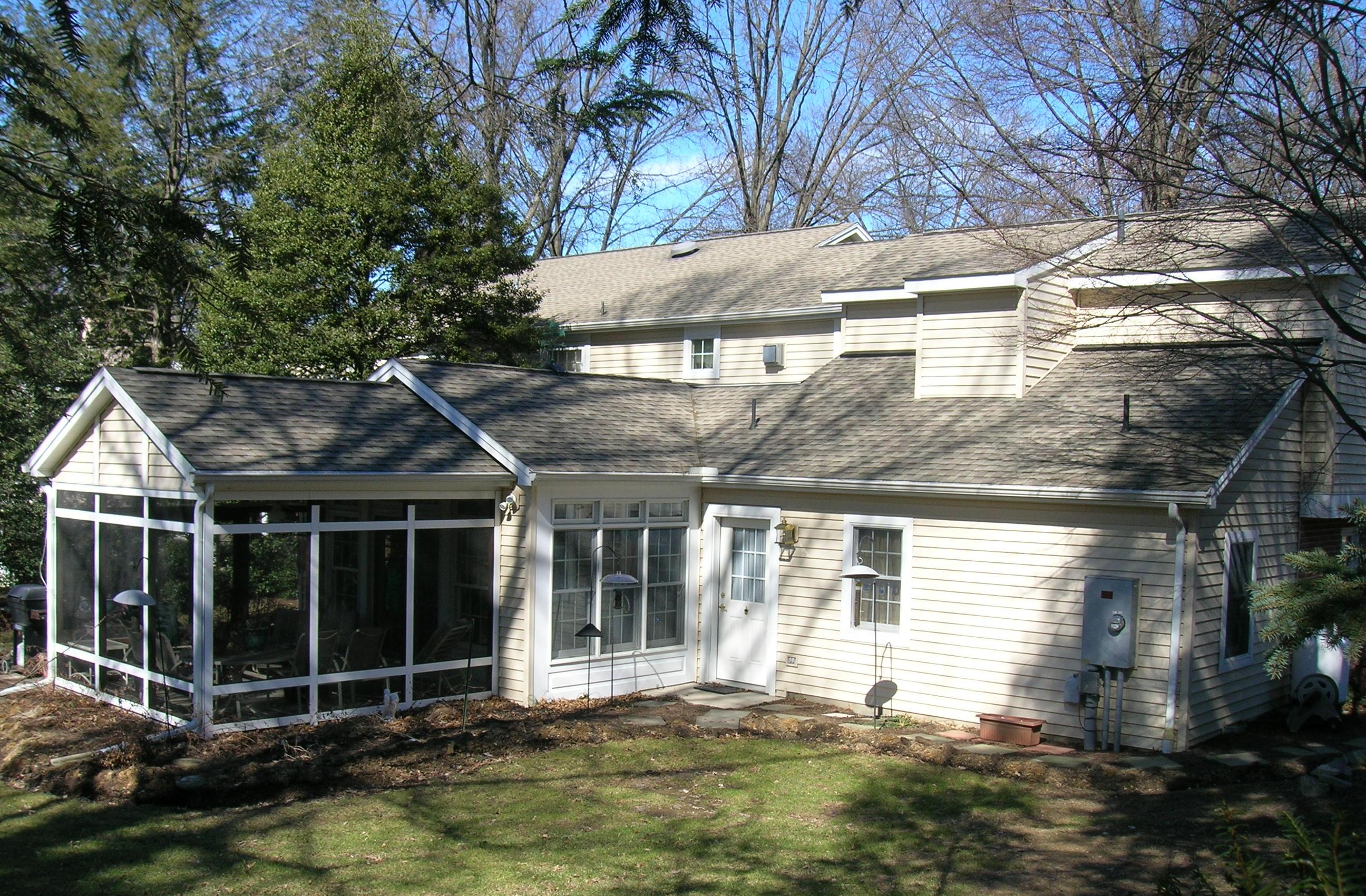 Ensminger Builder, Inc. is a custom home builder, specializing in residential custom homes, new homes, and remodeling in and around the areas of Harrisburg, Hershey, Hummelstown, Palmyra, Annville, Lebanon, Camp Hill, and New Cumberland, PA. For more information, please call today. Our friendly staff awaits you!
Call 717-520-0882, or request info online.
-
Yahoo Local
Serving the areas in and around Harrisburg, Hershey, Hummelstown, Palmyra, Annville, Lebanon, Camp Hill and New Cumberland, PA.
A STRONG FOUNDATION: OUR REPUTATION
Ensminger Builder, Inc., is or has been a member of the following:
Better Business Bureau
US Chamber of Commerce
Hershey-Palmyra Sertoma Club
National Home Builder's Association-Board Member Emeritus
National Federation of Independent Businesses
Harrisburg Builders Association
From concept through construction, there is no greater service than satisfaction guaranteed.