Custom Home Builder in Hershey PA
Our 40 years of building experience together with your ideas and desires can help you design and build a unique custom home.
We work with you to combine our experience, quality workmanship and responsive service with a thorough understanding of your visions and desires to build a truly unique home. We can find, alter or design a new home plan with custom features that meet your needs and lifestyle.
We use our knowledge, experience and relationships to meet and exceed our customers' expectations. You and your family will have the opportunity to live in a one-of-a-kind home created for you, your lifestyle and your particular location.
Once your plans are finalized we are able to work closely with our subcontractors and provide you with a preliminary estimate to build your home.
Let us help you meet all your needs within
your time frame and budget.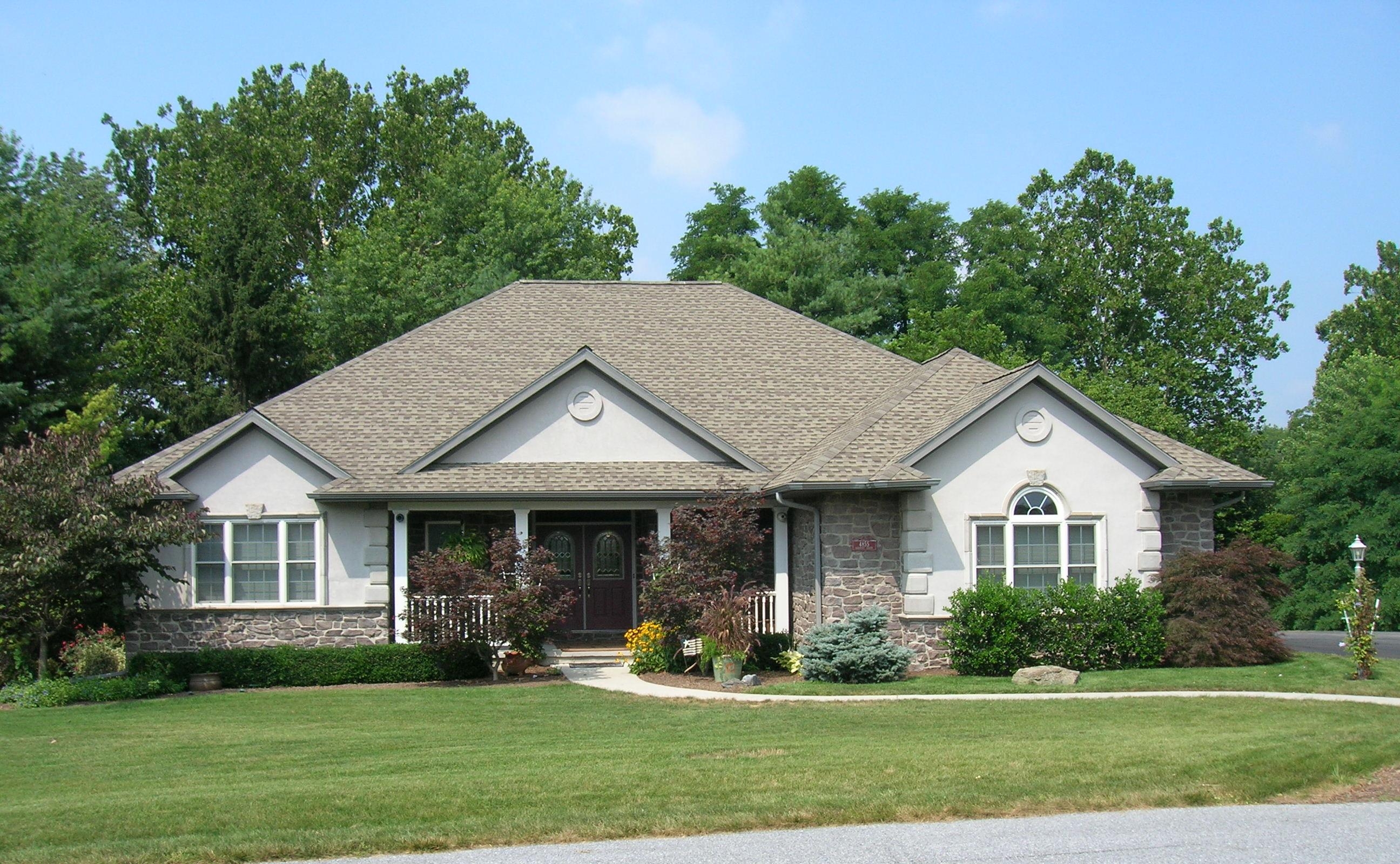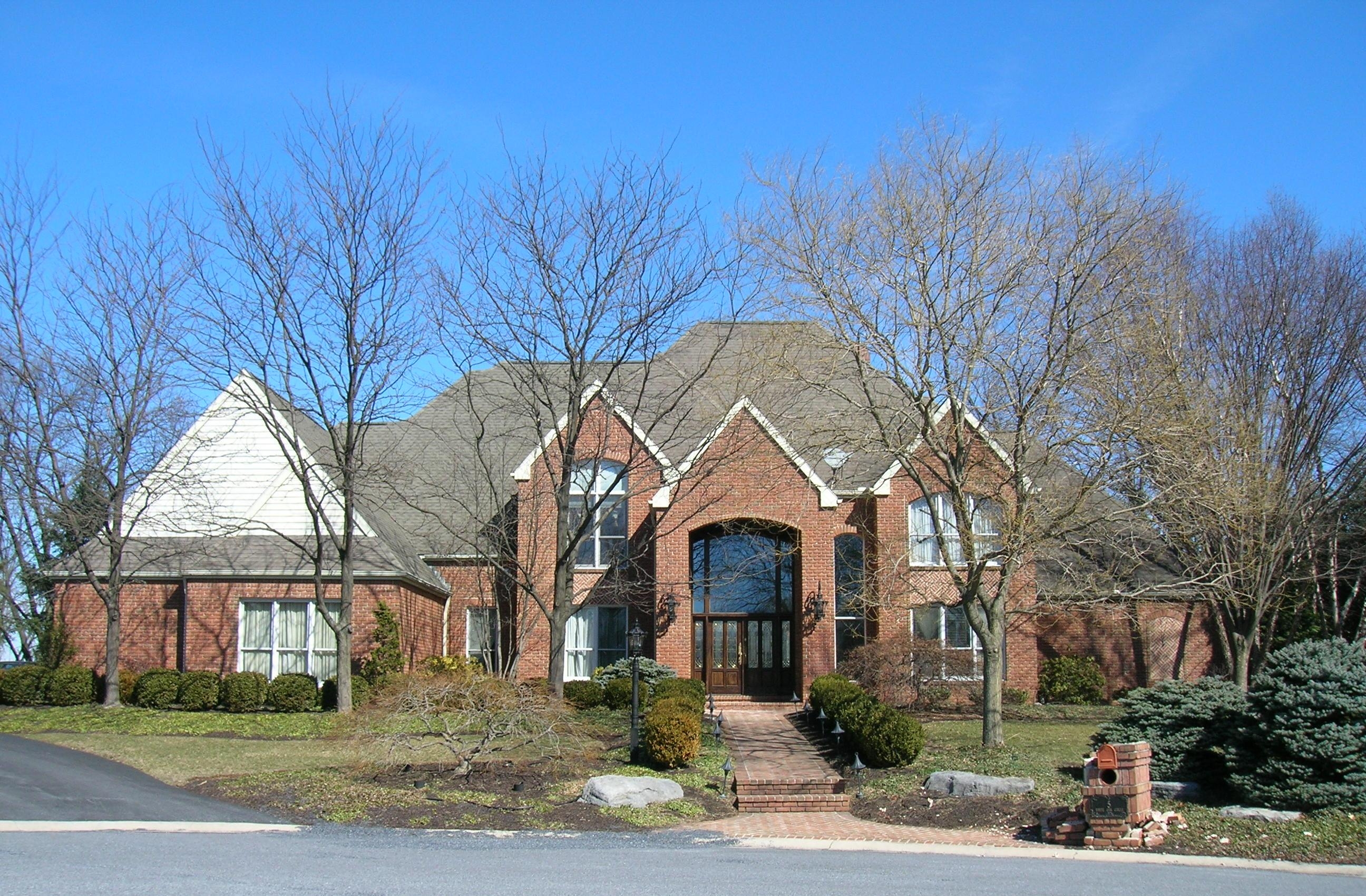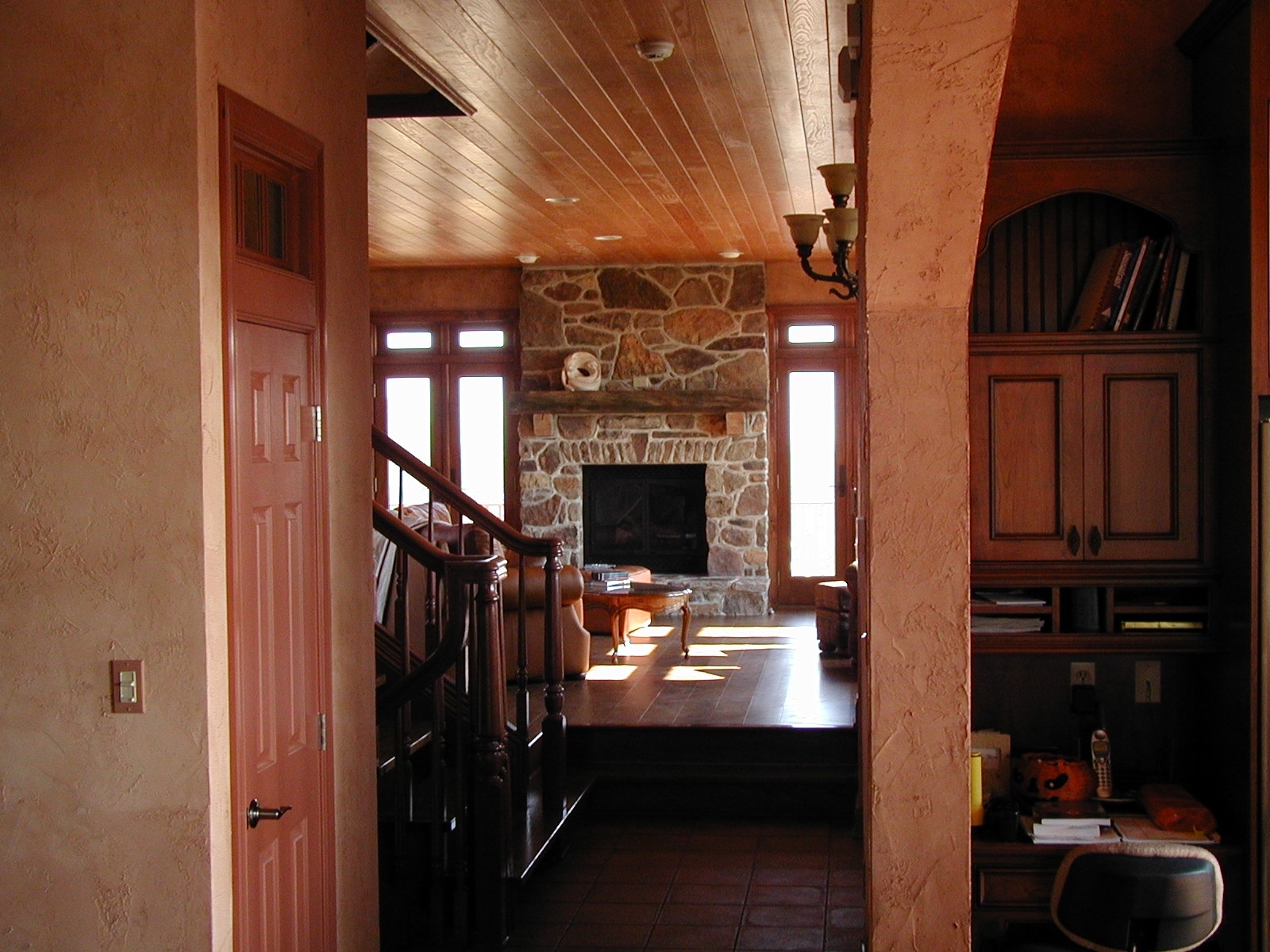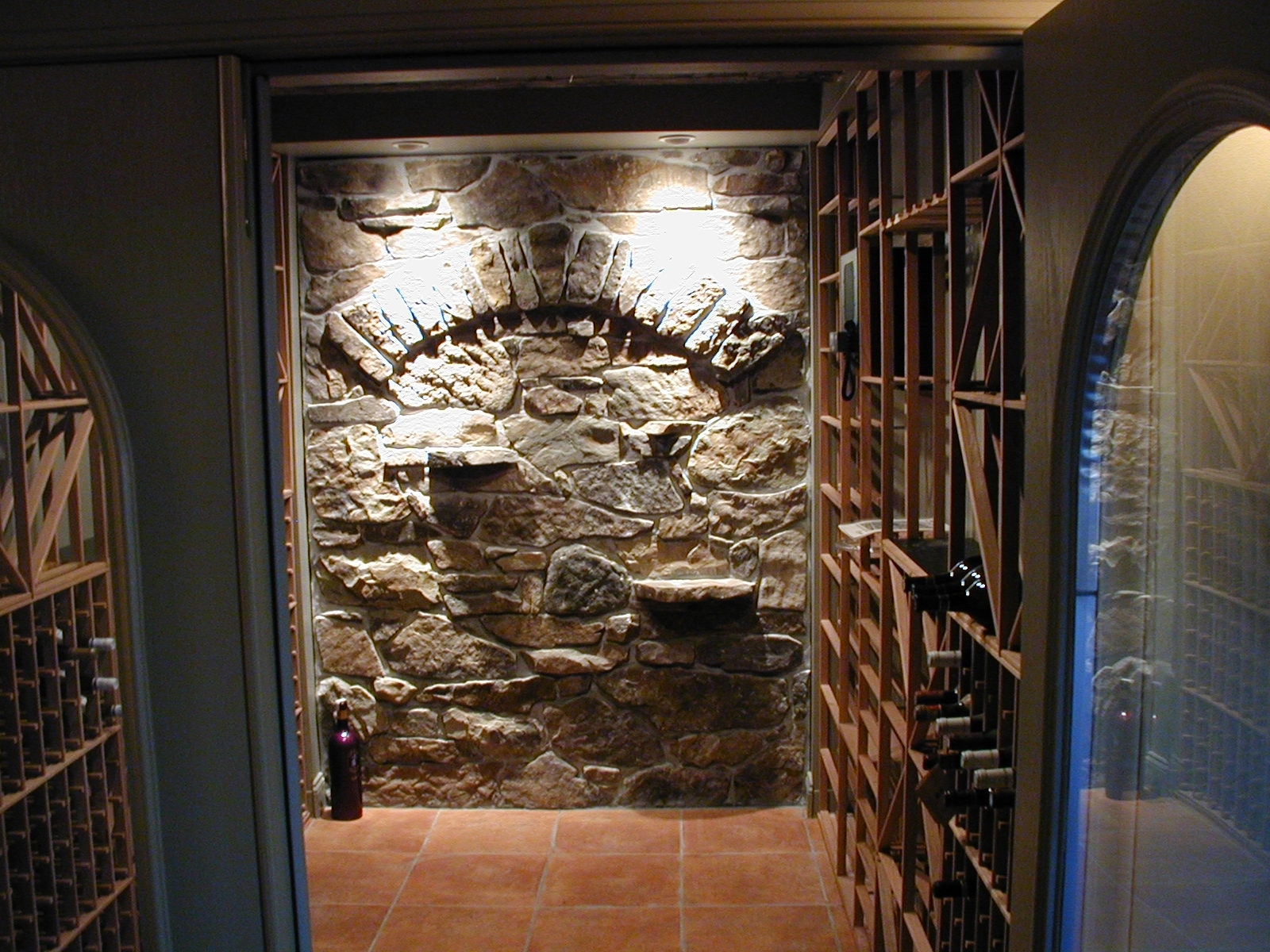 Ensminger Builder, Inc. is a custom home builder, specializing in residential custom homes, new homes, and remodeling in and around the areas of Harrisburg, Hershey, Hummelstown, Palmyra, Annville, Lebanon, Camp Hill, and New Cumberland, PA. For more information, please call today. Our friendly staff awaits you!
Call 717-520-0882, or request info online.
-
Yahoo Local
Serving the areas in and around Harrisburg, Hershey, Hummelstown, Palmyra, Annville, Lebanon, Camp Hill and New Cumberland, PA.
A STRONG FOUNDATION: OUR REPUTATION
Ensminger Builder, Inc., is or has been a member of the following:
Better Business Bureau
US Chamber of Commerce
Hershey-Palmyra Sertoma Club
National Home Builder's Association-Board Member Emeritus
National Federation of Independent Businesses
Harrisburg Builders Association
From concept through construction, there is no greater service than satisfaction guaranteed.